One of the great things about traveling the world is getting to see so many different cities. During our European travels so far, we've stayed in cities that we've loved, and cities that we probably won't return to. Vienna is one of the former cities, and there are so many reasons that it should make the top of a travel or vacation list!
1. Sundays are Family Days
One of the first things we noticed was that shops closed early every day, and on Sunday nothing was open. In Vienna, as well as the rest of Austria, Sunday is considered a family day. It's common for people to stay home and spend time with each other, and parks are often filled with families. We liked this concept and followed suit!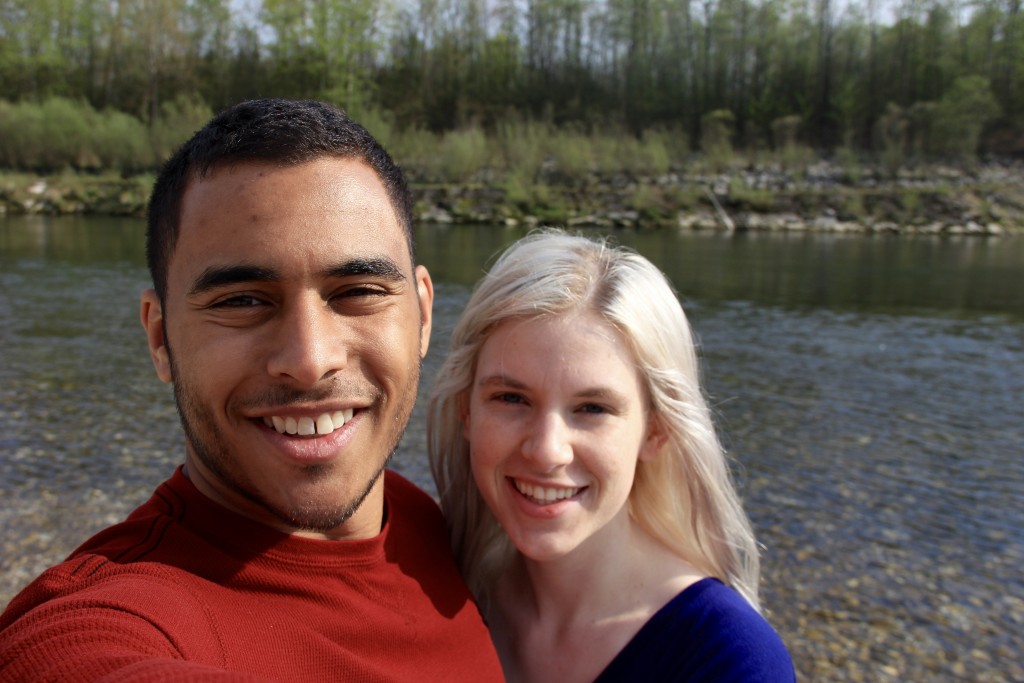 2. Parks are Everywhere
Speaking of parks, they're everywhere. It would be very difficult to walk through Vienna without passing one or two parks. They are integrated into the city's core and host a variety of activities. Whether you spend a lunch break in the park, visit with children, or study for an upcoming test, Vienna's parks put almost every other park to shame.
3. Coffee and Cake is a Fourth Meal of the Day
Perhaps even more frequently placed through Vienna than parks are coffee houses. Not to be mistaken with a grab-and-go coffee shop, coffee houses are sophisticated establishments with staff in clean uniform and cake displays that are out of this world. Many coffee houses have terraces that friends or couples can sit at to enjoy a house coffee, a sweet, and some sunshine.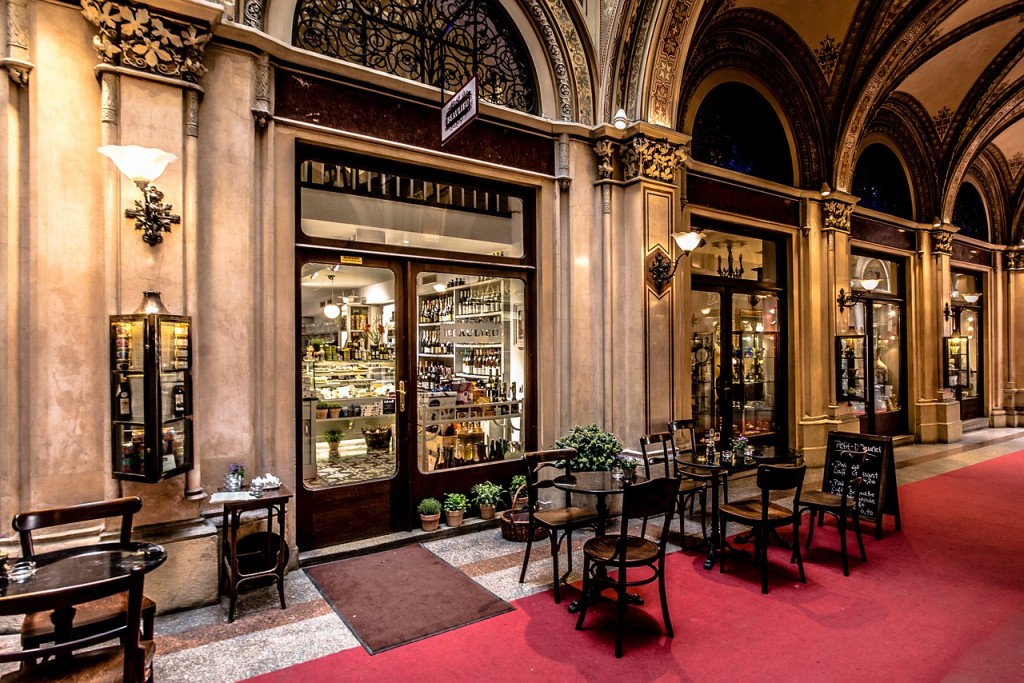 4. Stunning Architecture
It's no secret that Europe builds some pretty beautiful cities, and Vienna is no exception. Walking through any part of the city, it's impossible not to notice the intricate detail of the buildings. Architecture ranges from the Middle Ages to the Baroque period along with a clean blend of modernity, and Vienna itself was designated a UNESCO World Heritage Site.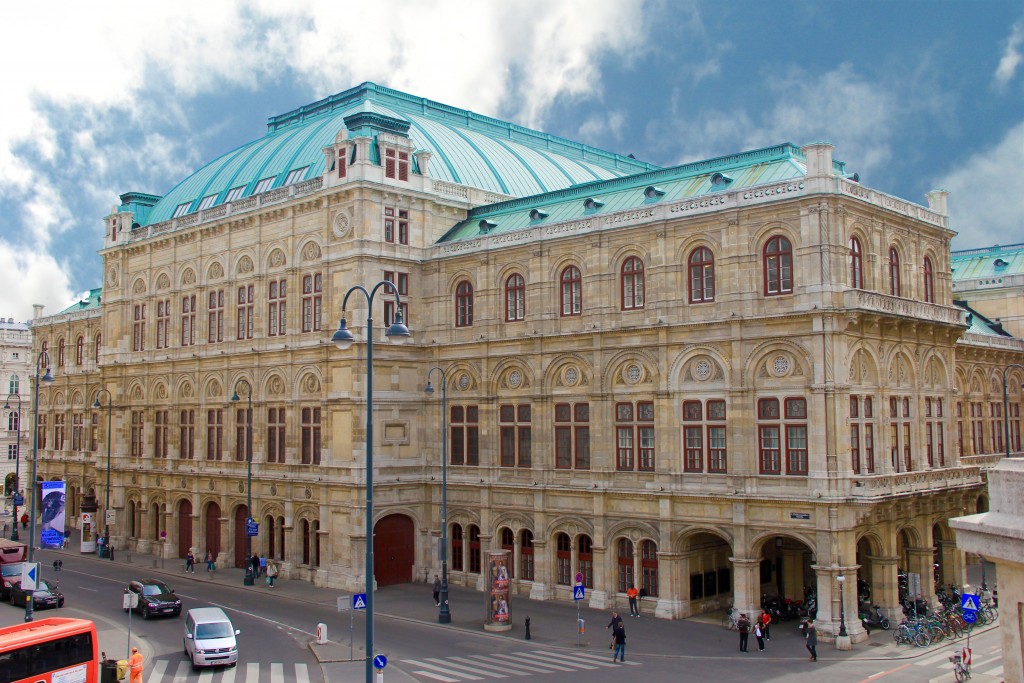 5. Markets
If you visit Vienna without heading to one of the major markets, you've missed a real treat! Vienna has some amazing food options. Whether strolling through Naschmarkt, which is open daily and houses dozens of stalls with fresh food, spices, and goods, or walking through Flohmarkt on Saturdays to purchase antiques, Viennese markets only add to the charm of the city.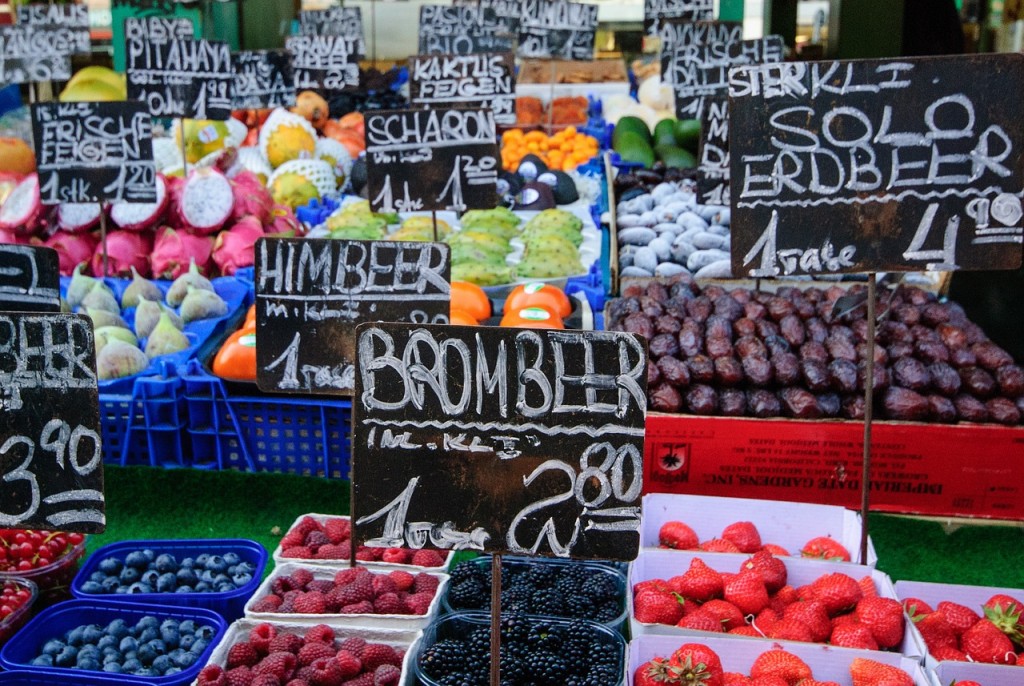 With all of the city benefits that Vienna has to offer and the relatively low cost of living compared to other major cities, it's no wonder that it's frequently ranked as the #1 city for best quality of life in the world.